Old age refers to the last stage of life of people called the Third Age. In the aging stage, the progressive mental and physical transformations, typical of age, begin. Each year, hundreds of thousands of adults over the age of 60 are abused, neglected, or financially exploited. This is called elder abuse.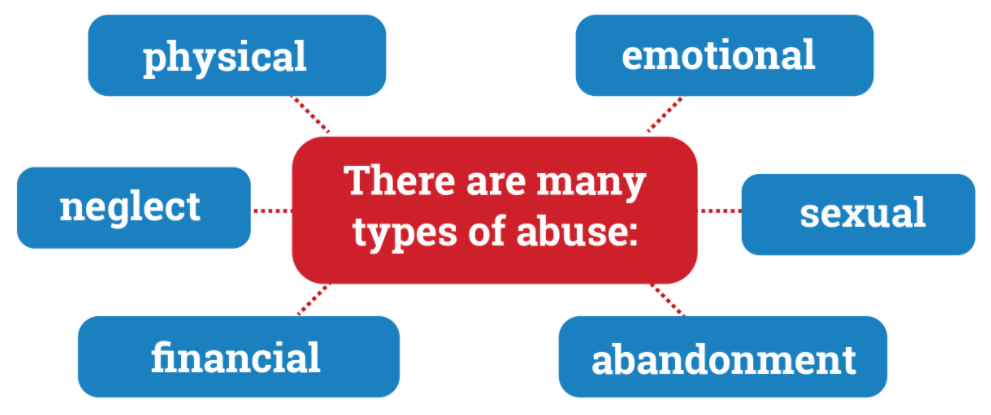 Abuse can happen anywhere, whether in the person's home, assisted living facility, or a nursing home. The abuse can be caused by anyone, whether a stranger, caregiver, friend, or even family members. In Texas, anyone 60 years old and over receive additional special rights and protections, especially the right from mental and physical abuse, neglect, and exploitation. Abuse and mistreatment can take many forms.
Watch for these signs of abuse!
Seems depressed, confused, or withdrawn
Isolated from friends and family
Has unexplained bruises, burns, or scars
Has 

bed sores

 or other preventable conditions
Appears dirty, underfed, dehydrated, over- or undermedicated, or not receiving needed care for medical problems
Recent changes in banking or spending patterns
Call 9-1-1 if there's immediate danger.
Adult Protective Services at (800) 252-5400, if the victim is not in a health care facility.
Texas Department of State Health Services at (800) 458-9858, if the victim is in a nursing home or assisted living facility or is at home and relies on a home health provider.
Attorney General's Medicaid Fraud Control Unit at (800) 252-8011, if the victim is a resident of a long-term care facility receiving Medicaid funds.
Dallas Area Agency on Aging, (800) 252-9240
The Senior Source (214) 823-5700, provides information to seniors and family members on nursing home issues and employment assistance to adults 60 and over in Dallas.
City of Dallas Services Senior Medical Transportation Program, (214) 670-7235 or 3-1-1, provides transportation for medical appointments to hospitals and other health-related appointments free of charge.
AARP Fraud Hotline, (877) 908-3360