AVANCE-North Texas has been changing lives since 1996.
Creating Pathways to Economic Mobility
Creating Pathways to Economic Mobility
Prepared to Enter School Ready
Announcements & Upcoming Events
We are accepting registrations for the January-May semester!
Learn how to help your children excel during their most critical years. Build a solid learning base for your children.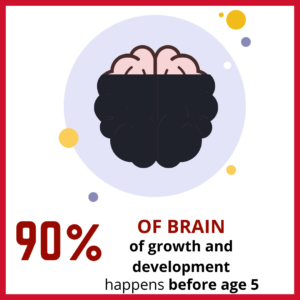 Want to know more about mental health?
Is someone you know facing a mental health crisis and you don't know what to do?
The AVANCE Well Together Program focuses on mental health education and awareness in partnership with Texas Health Resources.
Support AVANCE-North Texas
Visit smile.amazon.com, login to you account and be sure to select "AVANCE-Dallas" as your charity of choice! Then, a portion of every purchase will be donated back to AVANCE!
You can support AVANCE year-round with your Amazon purchases, not just this Holiday season!
AVANCE Builds Better and Brighter Futures for Families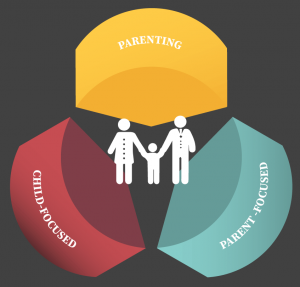 AVANCE's two-generation approach consists of a three-pronged approach.
Each area is covered by our core Parent-Child Education Program (PCEP) and other programs.
AVANCE has transformed the lives many underserved families.
What's the word on Facebook?
A special thank you to our supporters!