AVANCE-North Texas has been changing lives since 1996.
Creating Pathways to Economic Mobility
Creating Pathways to Economic Mobility
Prepared to Enter School Ready
Announcements & Upcoming Events
We are still accepting registrations for PCEP! Classes have already begun, so hurry and register!
Want to know more about mental health?
Is someone you know facing a mental health crisis and you don't know what to do?
The AVANCE Well Together Program focuses on mental health education and awareness in partnership with Texas Health Resources.
AVANCE Builds Better and Brighter Futures for Families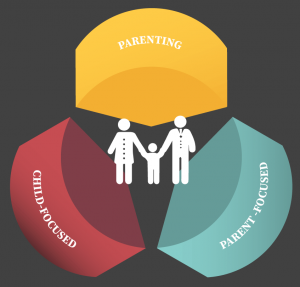 AVANCE's two-generation approach consists of a three-pronged approach.
Each area is covered by our core Parent-Child Education Program (PCEP) and other programs.
AVANCE has transformed the lives many underserved families.
What's the word on Facebook?
A special thank you to our supporters!