MENTAL HEALTH
Want to know more about mental health?
Is someone you know facing a mental health crisis and you don't know what to do?
The AVANCE Well Together Promotora Program focuses on mental health awareness and education in partnership with Texas Health Resources.
Our Promotoras provide 45 minute virtual visits to provide education on topics such as substance use disorders, eating disorders, anxiety, and more. Families learn the signs and symptoms of a mental health crisis, as well as how to provide mental health first aid.
We are currently only able to serve 100 families, so if you live, work, volunteer, worship, or serve in zip codes 75211, 75212, 75217, or 75231, be sure to sign up!
Sign-Up Here
Breaking the cycle of inter-generational poverty
Prepared to Enter School Ready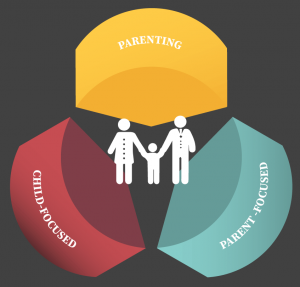 AVANCE's two-generation approach consists of a three-pronged approach.
Each area is covered by our core Parent-Child Education Program (PCEP) and other programs.
AVANCE Builds Better and Brighter Futures for Families
AVANCE has transformed the lives of many underserved families.
These are their stories.
What's the word on Facebook?
A special thank you to our supporters!