AVANCE-North Texas has been changing lives since 1996.
Creating Pathways to Economic Mobility
Prepared to Enter School Ready
Announcements & Upcoming Events
Your donation is an investment in your community.
Join us we help families with young children reach their fullest potential, transforming our community.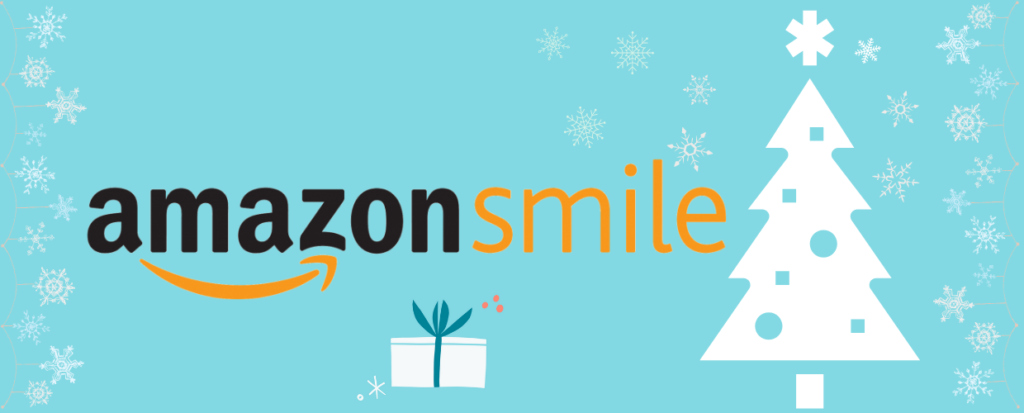 Shop & Support AVANCE-North Texas
Visit smile.amazon.com, login to you account and be sure to select "AVANCE-Dallas" as your charity of choice! Then, a portion of every purchase will be donated back to AVANCE!
You can support AVANCE year-round with your Amazon purchases, not just this Holiday season!
You can register until JANUARY 28th!
Classes have begun, but there's still time to register!
Learn how to help your children excel during their most critical years. Build a solid learning base for your children.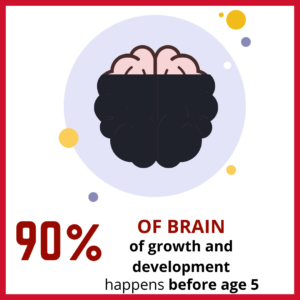 Do you want to make a difference in children's lives?
Want to help parents become their child's first and best teacher?
Then we might have a place for you!
We have an opening for an Early Childhood Education Teacher and a Parent Educator in Fort Worth. 
Want to know more about mental health? Is someone you know facing a mental health crisis and you don't know what to do?
The AVANCE Well Together Program focuses on mental health education and awareness in partnership with Texas Health Resources.
AVANCE Builds Better and Brighter Futures for Families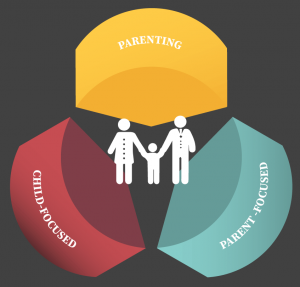 AVANCE's two-generation approach consists of a three-pronged approach.
Each area is covered by our core Parent-Child Education Program (PCEP) and other programs.
AVANCE has transformed the lives many underserved families.
What's the word on Facebook?
A special thank you to our supporters!