PARENT-CHILD EDUCATION PROGRAM
Parents as All-Important First Teachers
AVANCE is the difference between before and now. It has given me the tools to better understand my daughter's needs and it showed me how to be a better mother.
Sign-up now to participate in the January to May 2021 Parent-Child Education Program! This is a special rapid pace session, but hurry, registration closes on February 17!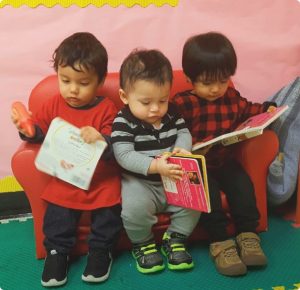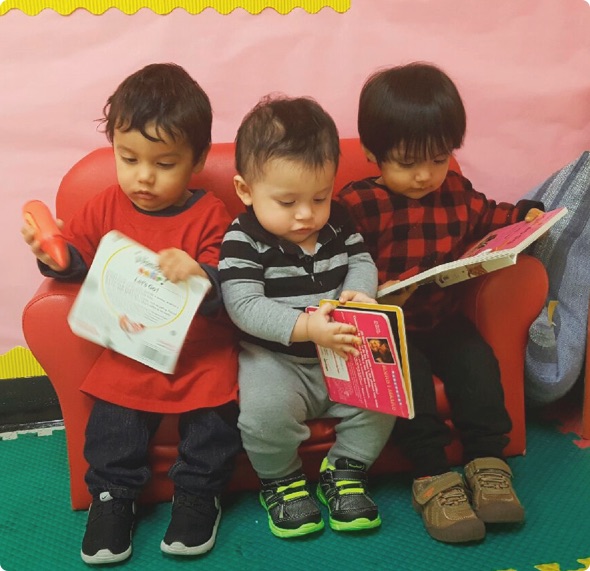 PCEP (Parent-Child Education Program) is AVANCE's core foundational program teaching parents how to transform their homes into lifelong learning laboratories and to become their child's first teachers, starting at birth.
While parents attend the PCEP sessions, their children receive care and instruction using the PCEP Early Childhood Education Framework. 
 Focused on school preparation

150 hours of instruction provided by early childhood teachers, following evidence-based curriculum.
Builds the foundation children ages 0-3 need to prepare them to succeed in school.
Classrooms are divided into babies, small children, and pre-school.
Each group learns from age-appropriate lessons. 
The framework, which can supplement other early childhood education curriculums, includes nine themes associated with developmentally appropriate activities that build on in-home instruction. 
In addition to early education and parenting education, the program provides parents with opportunities to develop social capital – a network of support through connections within their cohort and within their community. 
PCEP includes five main components: 
Parenting Education Class
The parent education component is delivered through a classroom-based structure where a trained AVANCE Parent Educator implements a lesson from AVANCE's comprehensive, bilingual parenting curriculum. The purpose of the curriculum is to teach parents how to become their child's first teacher and ensure the well-being of their children through mastery of various topics such as child development stages, health and safety, hygiene, needs of children, child and family nutrition, child abuse and neglect, substance abuse during pregnancy and the potential effects on the developing infant, positive discipline, and social and emotional needs. Delivering this curriculum in a group setting provides opportunities for parents to learn together and from one another.

Toy Making Class
One of the most unique components of PCEP is the toy making curriculum. Facilitated by trained toy makers, parents are guided through a process whereby they create educational toys for their children from typical household materials. The purpose of toy making is to give parents tools to utilize to play with their children in an educational way, increasing serve and return, brain development, language acquisition, hand-eye coordination, visual discrimination, and auditory discrimination. To facilitate the process each toy is accompanied by a guide, called a Possibility Sheet, that gives parents options for how to utilize the toys. In addition to making the toys together, parents develop additional skills during the toy making sessions (i.e., sewing) and practice using the toys with each other, which increases confidence, communication skills, and connection.
Children don't need more things. The best toys a child can have is a parent who gets down on the floor and plays with them.

Bruce Perry
Community Resources
During the community engagement and advocacy hour of PCEP, AVANCE provides parents with opportunities to develop a network of support between each other and within the community. Resource connection can take various forms, in some instances AVANCE staff provide information about the availability of community services and resources (including eligibility requirements), in other instances community speakers are invited to come share details about their support services, and in all instances parents share experiences and needs amongst each other, and receive support from each other and staff.
Interactive Literacy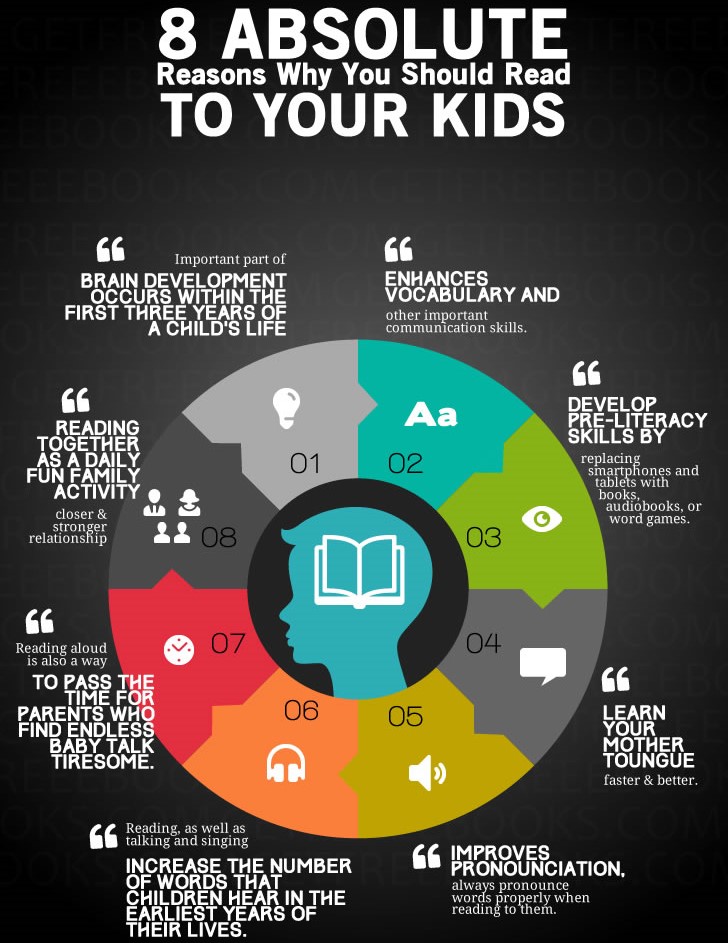 Parents and children meet for an activity that allows the growth of bonding and literacy through a fun project. Using books, parents and their children learn to love reading and learning, while stimulating vocabulary acquisition.
Home Visits
Trained AVANCE staff visit each family six times throughout the duration of the program. During the visit, AVANCE is able to observe parent-child interactions and provide individualized support based on those observations to reinforce the ideal parenting behaviors.
AVANCE's PCEP has been implemented with thousands of the hardest-to-reach families and children for the past 46 years and has shown great impact on parents and children. Parents who participate in PCEP experience increases in knowledge of early child development and improves parenting skills. A study conducted by the Intercultural Development Research Association (IDRA) also found that PCEP alumni reported higher family income and rates of homeownership after graduating from the program.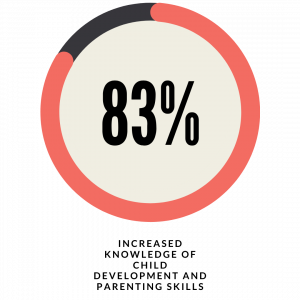 Parenting is an influential determinant of children's development, and positive parent-child interactions promote the development of children's school readiness. School readiness is a multi-dimensional concept that includes perceptual, motor, and physical development; social and emotional development; approaches to learning; language and communication; and cognition. The PCEP aims to improve parents' knowledge of child development and positive parenting practices in these domains in an effort to promote a safe and cognitively stimulating home environment in which children can thrive.
The average number of participants whose scores improved from pre- to post-AVANCE Pre-Questionnaire (APQ) was just below 85%, with 83% of participants showing increased knowledge of child development and parenting skills after graduating from the PCEP.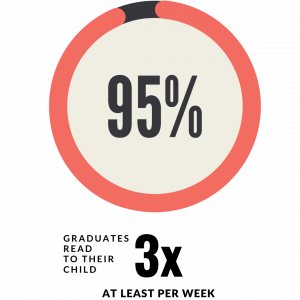 Reading to children has been shown to improve a whole host of positive outcomes for children. For example, children who are read to before preschool perform better in school later, and they enhance their speech, communication, and language proficiency. Reading to young children is also related to the development of logical thinking and enhanced concentration, which helps prepare children for academic success later in life. The PCEP aims to ensure that parents regularly read to their children at least three times per week. AVANCE, Inc. used scores on the APQ to assess this outcome.
The objective that at least 85% of program graduates report reading to their child at least three times per week was exceeded. At the start of the program, 58% of participants reported reading to their child at least three times per week.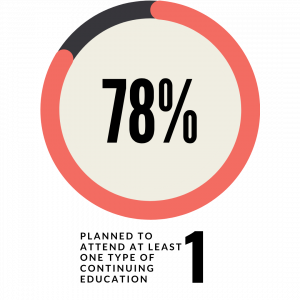 Increasing economic mobility may prevent children from suffering a multitude of harmful outcomes (e.g., academic failure, social and emotional difficulties, poor health, etc…). As part of the PCEP, parents receive support to increase education by pursuing a degree or improving skills (e.g., English as a Second Language course or Adult Education) to help them enter or re-enter the workforce.
Throughout the program, participants in the PCEP receive information about resources available in their community. This includes information about government benefits available for families and children (e.g., WIC, EITC, and food stamps), as well as programs and family supports, such as early care and education and workforce development. These programs and family supports can enhance child and family well-being by increasing access to financial resources and exposure to stimulating environments with opportunities for skill development.