Guiding and leading us to the future
Our Board of Directors is a group of business leaders dedicated to empowering underserved North Texas families to reach their highest potential. Their knowledge and experience helps guide our organize to a brighter future, our work would not be possible without them.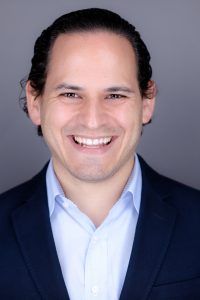 Founder & Managing Partner
Creu Capital LLC
Santiago is a serial entrepreneur with over 15 years of experience funding, developing, and managing investment opportunities in Commercial real estate, in the US and Latin America. Currently specializing in large-size land acquisitions, master-planned communities, and industrial park development.
I am passionate about education and believe that it is an integral part in empowering communities, to bring about change you must have an inquisitive mind.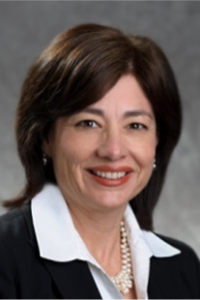 Managing Director, Head of Community Impact
JPMorgan Chase
Alice has over 30 years of extensive banking experience from Business and Consumer Banking, to Wealth Management. She provides strategic counsel and serves an integral leadership role in community engagement initiatives and localization strategy, bringing together the best of business, philanthropy, and policy efforts to drive inclusive economic growth. In her current role, Alice leads the Path Forward Initiative, a $30B commitment to advancing racial equity.
My hope for young Latinas (and Latinos) is for them to broaden the horizons of what they can accomplish. Once they imagine the unknown, then they can find the right support.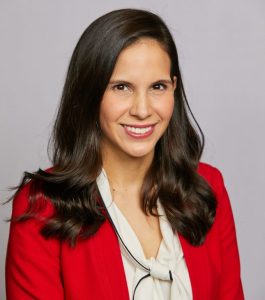 Attorney at Law
Aceves Law PLLC
Marifer is a civil litigation attorney who opened her own firm focusing on personal injury, civil guardian ad litem work, and mediations. Her mediation practice focuses on Spanish-speaking personal injury, premises liability, commercial, real estate, and employment cases. Ms. Aceves has won numerous awards, such as Super Lawyers Texas Rising Stars List 2019-2021, Top 40 Under 40 by the National Trial Lawyers, and the 2019 Top 10 Personal Injury Attorney under 40, to name a few.
As a Latina mother, I value the importance of education and advocating for a better future for our children. I appreciate the hard work and dedication AVANCE places on breaking the cycle of intergenerational poverty, and the assistance they provide parents in navigating the education system.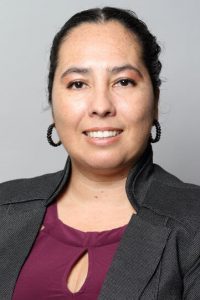 Director, Family & Community Engagement in Early Learning
Dallas ISD
Yesenia began her 17 year career with Dallas ISD as teacher. In her current role, she oversees the prekindergarten registration and enrollment for the district, creating systems that help families register and supporting campuses so they can support parents. She also works with family engagement partnerships in the community.
My parents weren't really involved in my education, so we never knew I was dyslexic. That's why working with parents, getting them to come to the classroom and learn about how they can be involved has become a passion for me.
Member
Frost Brown Todd LLC
Fred is a labor and employment attorney representing employers from a variety of industries in all types of labor and employment disputes. He specializes in employment law issues, including the numerous federal and state regulations impacting employers, Texas arbitration law and electronic issues in the workplace.
I'm honored to be an AVANCE-North Texas board member. Our work is critical to ensure Hispanic children aren't falling behind and are building a solid educational foundation to be school ready.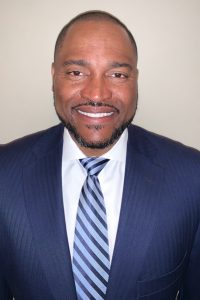 Managing Director
JPMorgan
Jerome has spent nearly two decades in commercial banking with a background in accounting. He is a first generation college student and recognizes the important role education plays in breaking poverty.
Growing up in the inner city, I saw the challenges poverty can bring, but I also saw the opportunities education can provide. I am excited to be a part of a solution that is engaged in breaking the cycle of poverty.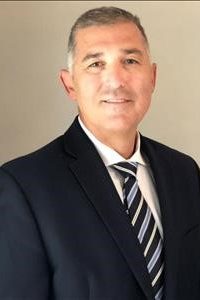 Vice President Infrastructure and International
Lockheed Martin
Ryan is an IT Infrastructure and Operations expert with over 25 years of experience ranging from managing and transforming infrastructure to leading application development for global and enterprise operations.
I truly believe there is as much to do with the children as there is with the parents. The two-generation education approach and parent engagement is critical to the success of our mission.