We empower underserved families in North Texas to build better and brighter futures, and we've been doing so since 1996.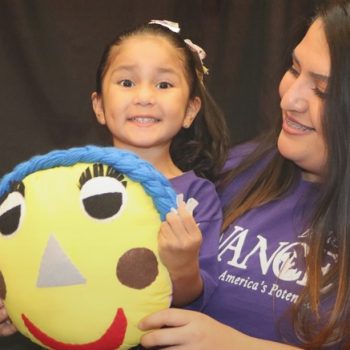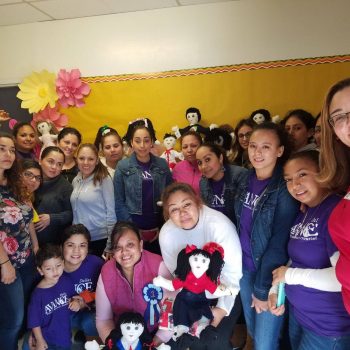 With the support of countless individuals, corporate and foundation supporters, and community partners, we're able to invest in the future and create opportunities.
AVANCE-North Texas serves all members of the community regardless of age, race, color, religion, creed, citizenship status, marital status, sexual orientation, sex, gender identity, genetic information, national origin, disability, veteran status or any other protected status under applicable law.