AVANCE North Texas is a results-based program
IDRA report on the effectiveness of AVANCE
On January 23, 2014, the Intercultural Development Research Association (IDRA, an independent, non-profit organization dedicated to ensuring educational opportunities for each child) published a new research report documenting the effectiveness of AVANCE's programs. The study was designed to assess whether participation led to a long-term change in decision and socioeconomic status.
We track the academic achievements of our graduates
The following graphs show the latest findings of how graduates of Avance North Texas compare with their peers in the Dallas Independent School District and the state of Texas.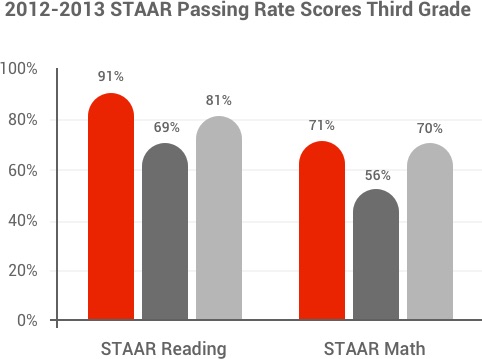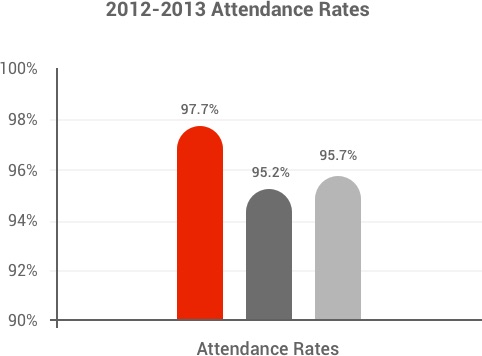 Avance North Texas Board of Directors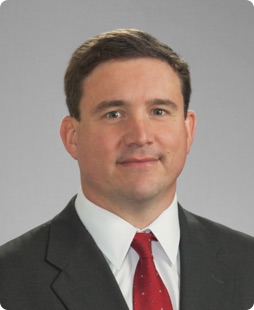 David Gair
Past Chair
Gray Reed & McGraw, P.C.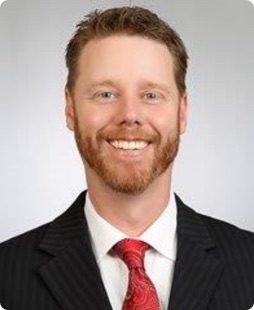 Richard Heffernan
Chair
Ascher Silberstein Elementary School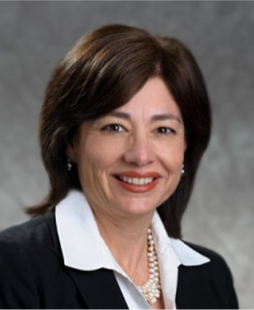 Alice Rodriguez
Treasurer
JPMorgan Chase & Co.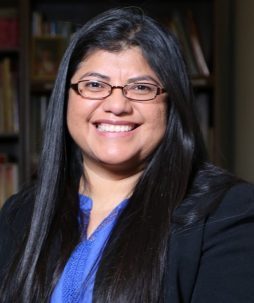 Felicitas Cadena
Secretary
Univision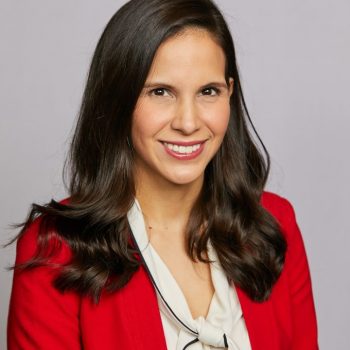 Maria ``Marifer`` Aceves
Aceves Law, PLLC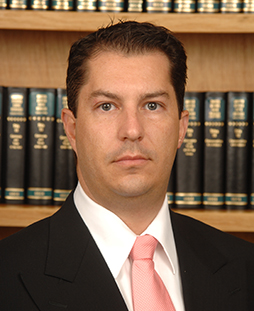 Douglas M. Cowen
Cowen Boguslawski PLLC

Julia Dodd
Lockton Dunning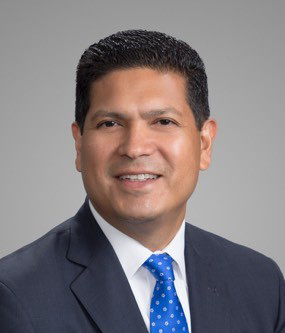 Fred Gaona
Frost Brown Todd LLC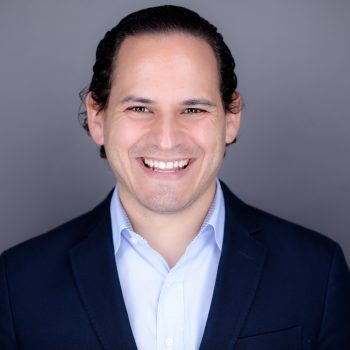 Santiago Jorba
Creu Capital LLC.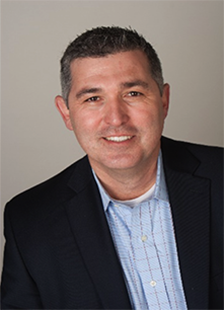 Ryan Ramirez
Kimberly Clark, Inc.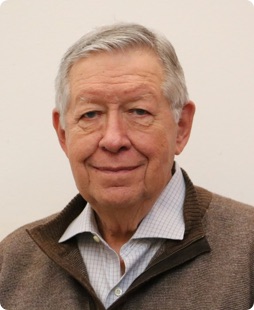 Rust E. Reid
Thompson & Knight LLP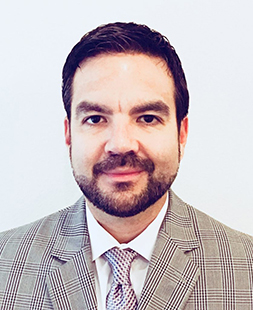 Amando Rodriguez
Briggs Equipment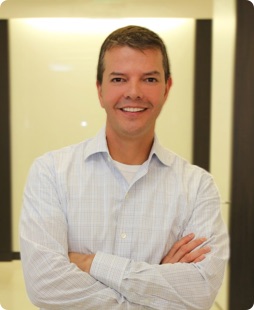 Alvaro Saenz
MD Medical Group

Members of the Advisory Board
Syl Beneenson
National Counsel of Jewish Women
Margery Miller
Great Girls Network
Steve Westerheide
Tolleson Wealth Management
William Hornberger
Jackson Walker
Telisa Webb Schelin
Tier Reit
Stephanie Zapata Moore
Vistra Energy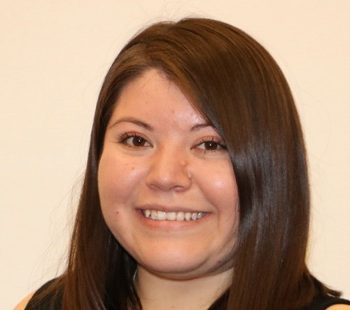 Iris Contreras
HOPES Case Manager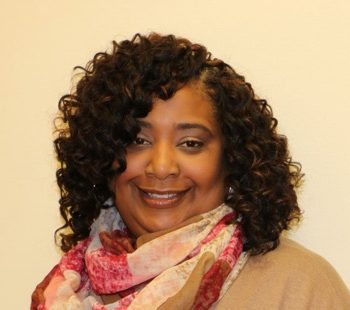 Michelle S. Anderson
TSR Program Coordinator
Our Founder: Lisa Oglesby Rocha
Lisa Oglesby Rocha dedicated fifteen years of her life to the mission of AVANCE North Texas, founding the organization in 1996 and serving faithfully until September 2011. Through her tireless efforts, she established AVANCE North Texas as a respected organization. She expanded the agency from being a startup with five employees, three sites and a budget of 300,000 dollars, to a staff that exceeded 50 employees and served more than 2,000 parents and children annually across 33 sites, with a budget of $1.9 million dollars. During her tenure at AVANCE North Texas, she did her best to improve the Dallas community.
Highlights of the years of Lisa Oglesby Rocha at AVANCE North Texas:
Executive Director of AVANCE North Texas 1996-2011.
Co-author of articles on education
Participant in a panel of the Department of Education of the United States, Richard Riley, in the meeting of Satellite City: "Nurturing Readers: Building and Sustaining Community Reading Programs".
Honors: Outstanding Individual Award from the Dallas County Women's Council (May 2017); Dreams, Doers and Unsung Heroes of the Real Estate Council (November 2007).