Focused on promoting literacy between parents and children for 30 weeks.
Teaches parents how to make literacy fun and interactive.
Led by previous graduates as volunteers, the reading club reaches parents who do not have access to our parenting program.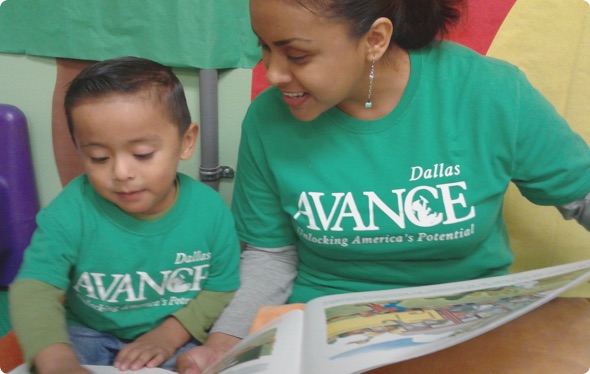 "The program is a gateway to reading that connects us with our children and transports us together to a world full of adventure, creativity and emotion."
Mrs. Melissa Sanchez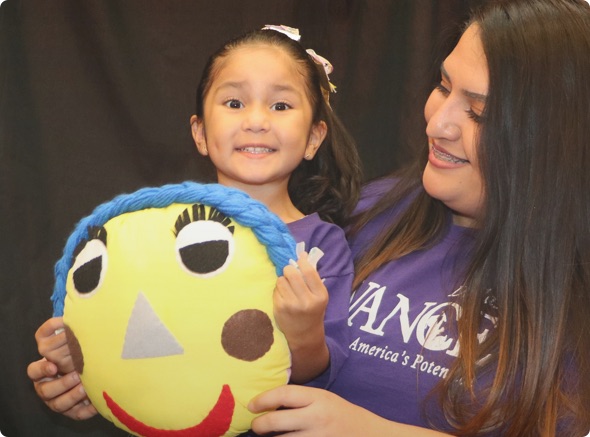 The graduate participants are trained and equipped with the tools to be community change agents and conduct home visits as volunteers.
60 hours of direct service through home visits and orientation.
For families that are high risk and are difficult to reach. During home visits, they receive important information about the development of their children and the conscience of the community.
"The Promotora Program goes beyond the knowledge we acquired in the classroom, everything we learned is used and put into practice with others."

Linda Reyes AVANCE North Texas Promoter
Second year program for graduates of AVANCE North Texas.
Focused on personal development and civic commitment and service to the community.
32 sessions, 150 hours of community leadership based on projects.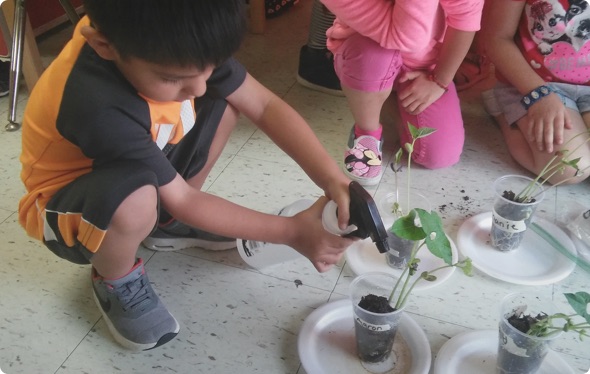 "It's never too late to discover your potential and put it at the service of the community."
Araceli Blance, graduate of the AVANCE leadership academy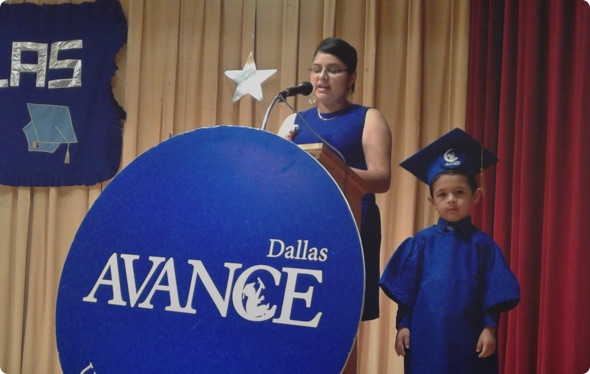 Focused on intensive management cases and home visits for families to protect and avoid abuse and neglect of children.

Home visits made by trained case managers.

Resources are specific to the needs of the family.

"Thanks to AVANCE Hopes, I could understand that I was in an abusive relationship that was dampening my self-esteem and affecting the home environment of my children. This achievement gave me the courage to start a new and healthy life."

Anonymous, AVANCE graduate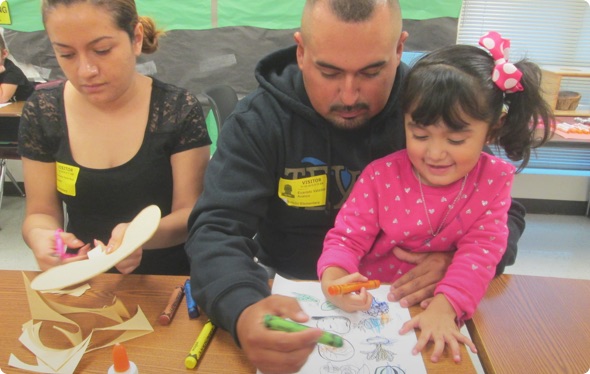 Focused on one-on-one training and tutoring. Teachers participating in early childhood receive 220 hours of interaction per year.

Weekly training sessions.

3 year program.

"Being in the TSR project has meant more education for me about early childhood, that has helped me to prepare my students for school. I feel more confident about how I am teaching them, and it has changed as I see myself. I am more competent, I take a lot of my classes, and my coach was wonderful, I know I am doing my best for my student's future. "

Anonymous, AVANCE graduate

Summer Program that teaches STEM, healthy initiatives and conscious discipline with the active participation of the parents.

Designed for children 3 and 4 years old.

Uses the PBS curriculum.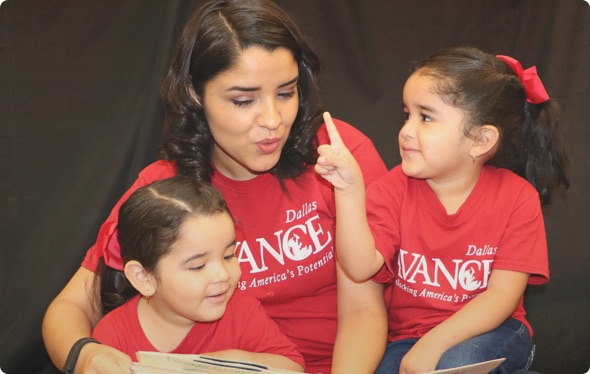 "Hearing the words science and mathematics used to make me feel afraid, but when I started teaching this course I discovered the magic of science and math."
Jessica Vergara, AVANCE teacher