Thanks to the continued support of the AVANCE community, we provide quality services to the most vulnerable families in North Texas.
3,264
Volunteers for change
in their community
+31,000
Students attended
in the last 20 years
We provide nine programs that allow parents to be the main
educators of their children and we equip children with the
necessary tools for academic success.
With your support, we make the difference.
We offer support services and education to at risk families. During our 20 years of service,
we have provided the education of more than 31,000 Texans
and have expanded to 38 sites since 2014.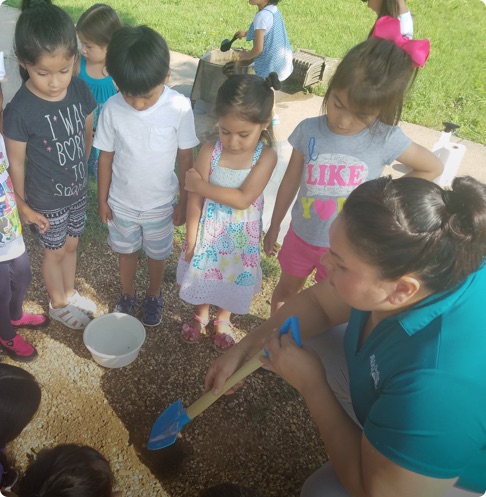 AVANCE NORTH
TEXAS Events
Be a part of our annual events for the whole family.
Learn how AVANCE impacts the lives of its participants. Read the experiences of Avance North Texas.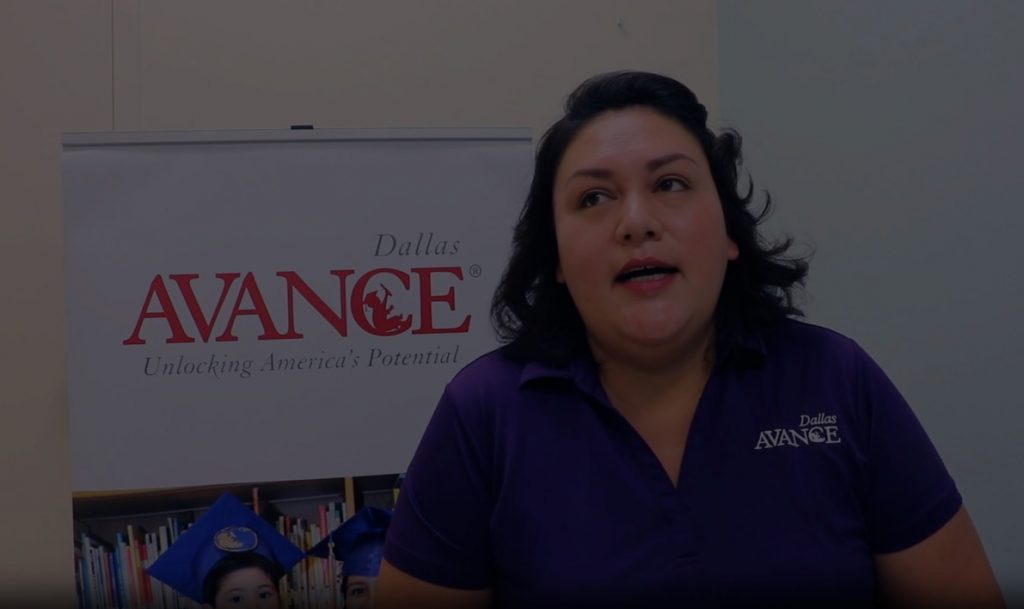 With your help, we can help make more stories like these come true.