Guiding and leading us to the future
Our Board of Directors is a group of business leaders dedicated to empowering underserved North Texas families to reach their highest potential. Their knowledge and experience helps guide our organize to a brighter future, our work would not be possible without them.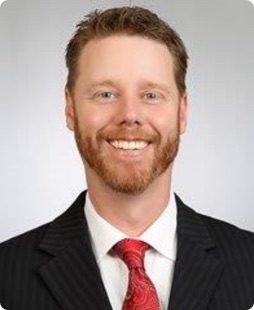 Richard Heffernan
Chair
Ascher Silberstein 
Elementary School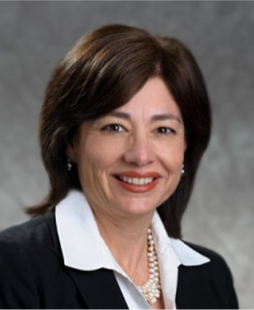 Alice Rodriguez
Treasurer
JPMorgan Chase & Co.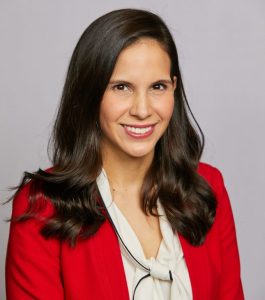 Maria "Marifer" Aceves
Secretary
Aceves Law, PLLC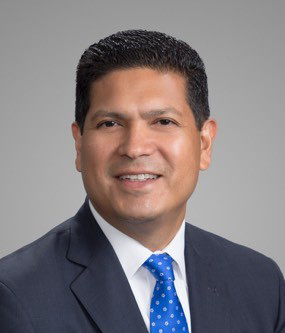 Fred Gaona
Frost Brown Todd LLC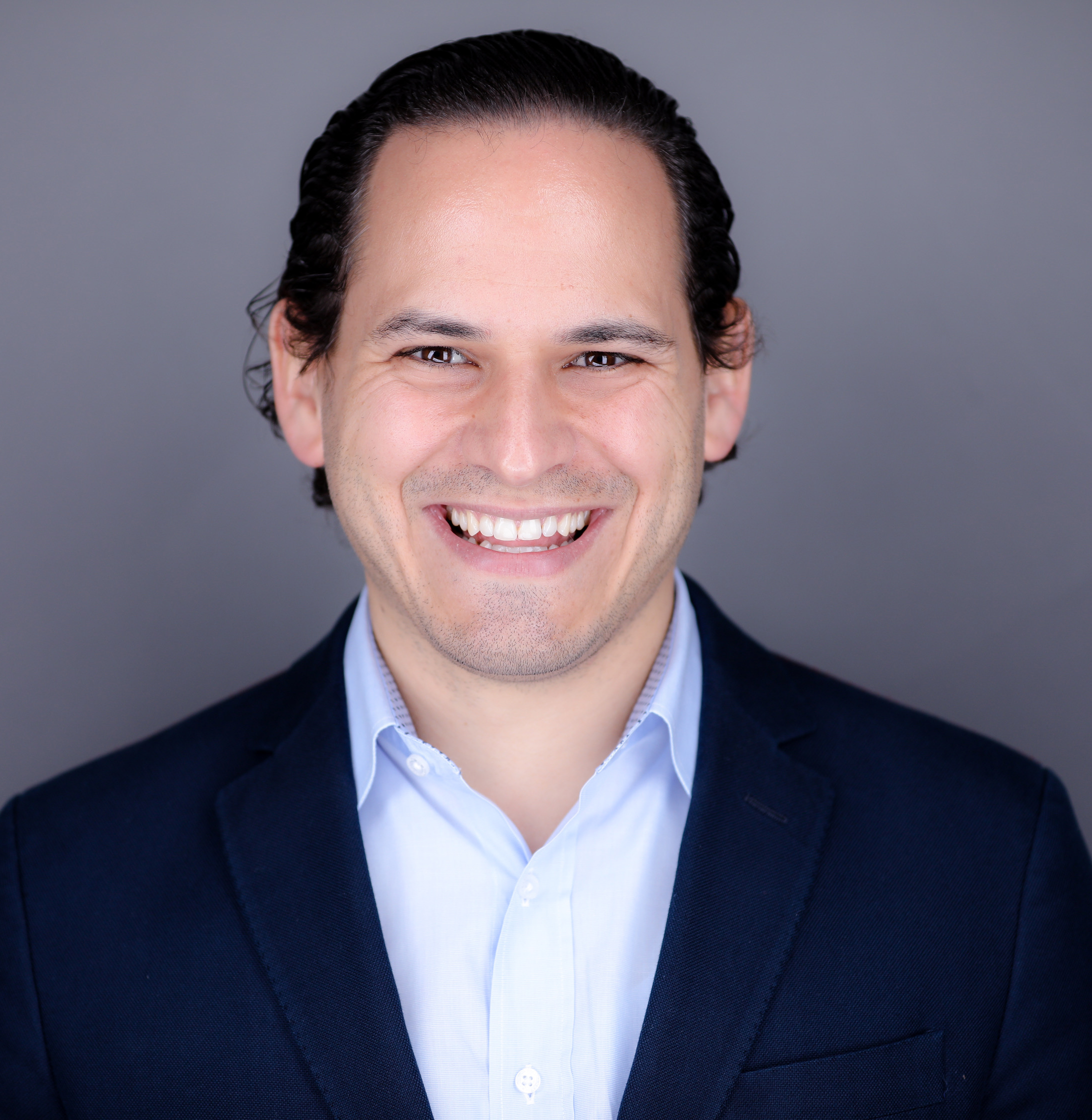 Santiago Jorba
Creu Capital LLC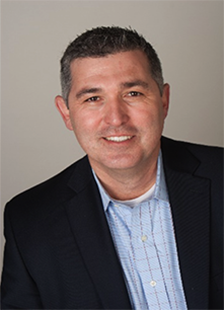 Ryan Ramirez
Lockheed Martin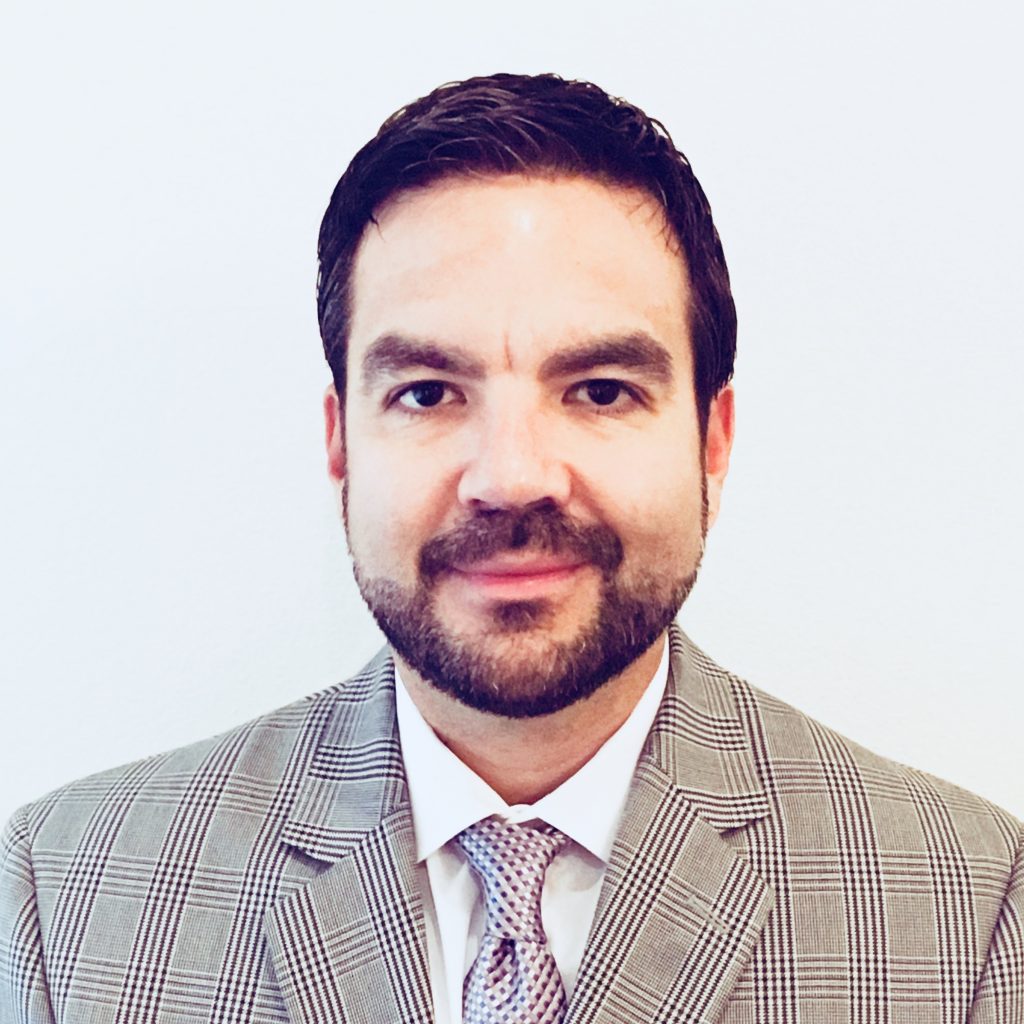 Amando Rodriguez
Briggs Equipment
Jerome Prince
J.P. Morgan
Julia Dodd
Lockton Dunning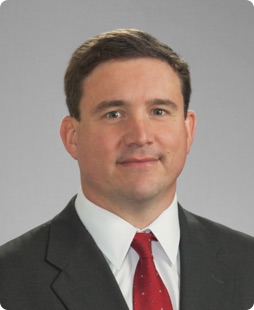 David Gair
Past Chair
Gray Reed & McGraw, P.C.
Members of the Advisory Board
Syl Beneenson
National Counsel of Jewish Women
William Hornberger
Jackson Walker
Margery Miller
Great Girls Network
Telisa Webb Schelin
Tier Reit
Steve Westerheide
Tolleson Wealth Management
Stephanie Zapata Moore
Vistra Energy